Shaper Plus Hairspray by Sebastian (300ml)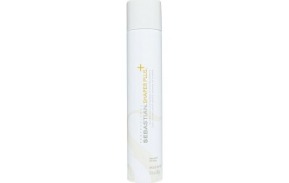 SEBASTIAN Shaper Plus 80% is the ultimate flexible hold Shaper. It's original formula is back and is one of the most celebrated working hairsprays thanks to its versatility. It delivers the perfect balance between flexible and firm holds.
Other sizes of the product are available on request. A special request can be made on the product shopping cart order form.
43g = $8.99